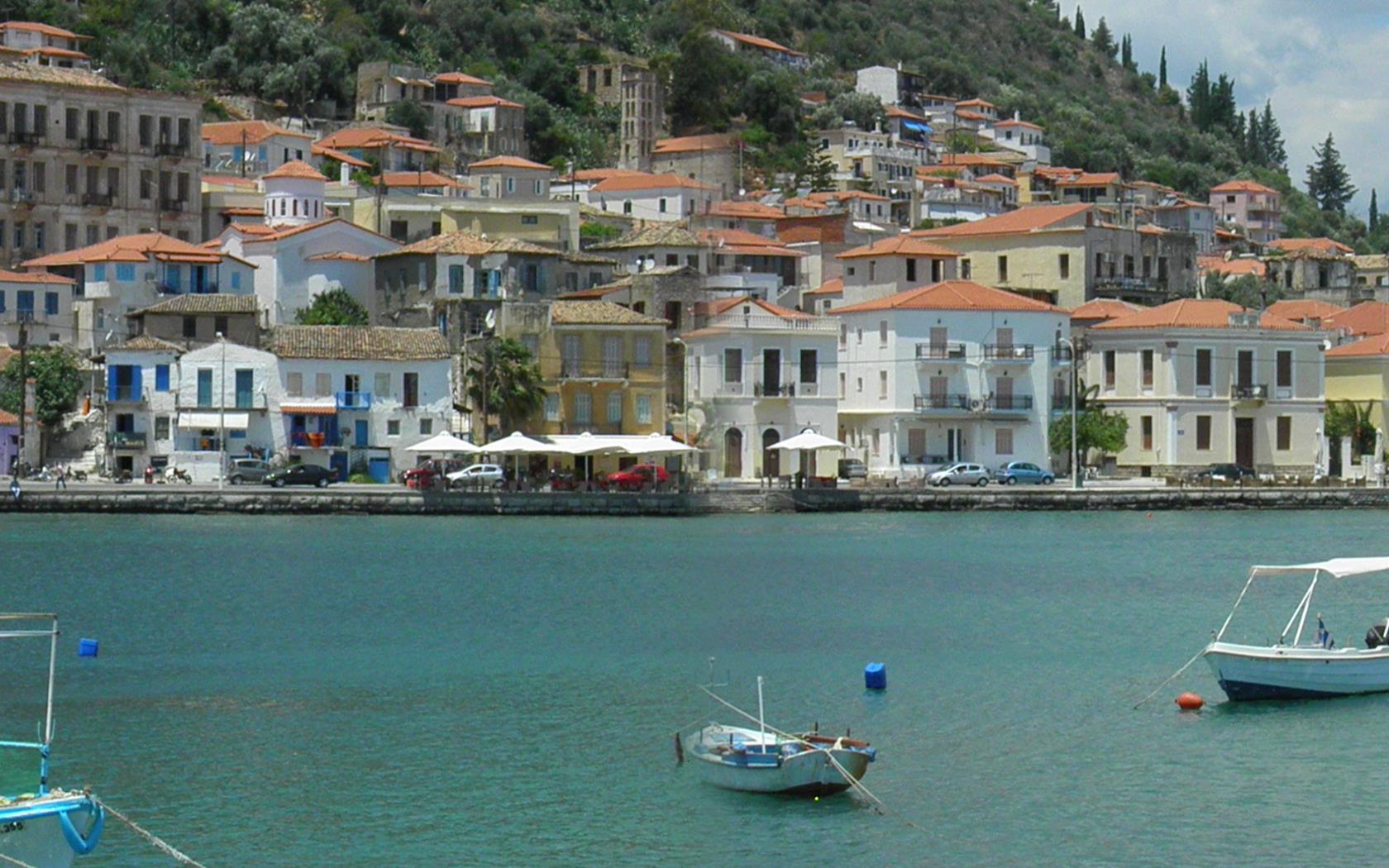 GYTHEIO
Distance from Mareggio: 3.5km
It's one of the most picturesque towns in the Peloponnese, located a mere 3.5 km from Mareggio Exclusive Residences & Suites. It is built near the mouth of the Evrotas river and, as the second century Greek traveler and geographer, Pausanias, wrote in his book "Laconia" its name means "Land of the Gods".
Mythology states that, whilst the city was being built, Hercules and Apollo quarreled over naming it but neither won. Therefore, instead of being called Heracleia or Apollonia it was called "Gi" = land "theon"= of the gods.
Modern-day Gytheion is the capital of the eponymous municipality and the seat of the Bishop of Mani's diocese. It rises amphitheatrically at the eastern foot of ancient Mt Laryssio, right above the main port -considered to be the safest in southeastern Peloponnese and the site of exports of citrus fruit (mainly oranges), olive oil and olives.
Based on the 2011 census, Gytheio's population numbers 4.279 residents. The Town boasts a modern infrastructure, public services, a Medical Center, a large array of shops, cafes, restaurants, taverns and a vibrant nightlife. In addition to exploring the picturesque amphitheatrical dwellings and businesses, it's also worthwhile to visit the small, ancient islet of Kranae or Marathoniso, located at the southern end of town and attached to the mainland by a slim causeway. Here you will find the Tower of Tzannetakis that now houses a local museum, the octagonal Lighthouse of Kranae and the small church of St. Peter.